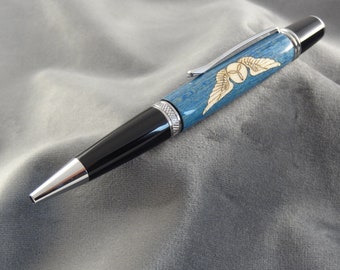 Great, you've decided to purchase one or more handcrafted gift products from Specialty Turned Designs. Congratulations for this excellent decision!

All of our gift items are expertly handcrafted by Michael Hughes in his workshop. All of Michael's gift products are unique, one-of-a-kind creations. Because of this, Michael will need to talk with you in order to determine the perfect item for your needs.


So, we need to get some information from you so that Michael can contact you. Please fill in the contact information requested below. When you are finished, click on the Submit button.