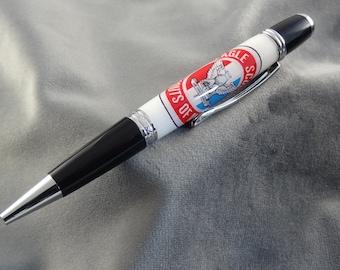 Testimonials



The following testimonials are real feedback from real Specialty Turned Designs customers.

What a selection! Itís very interesting to see what heís made a pen from since the last time.

I hate to have a pen or pencil in my shirt pocket but these I show off. I get asked all the time where I got my cool pen and pencil set. One of my pens is custom made from my Asian hardwood floor. If I come up with material, Michael will make a pen out of it.

When itís time to give a special gift that no one else will ever have, I go to Michael for the best quality and selection. If he doesnít have the material at the time, he will find it and make what I want.

Price matters but value is more important to me. I get quality products with a lifetime guarantee.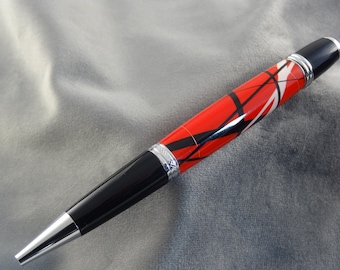 Such a great gift this made. Different and exceptional quality. You deserve to have great pride for creating them.

Thank you. - Judy